Welcome to the Home Page of Clown Film

bonjour à tous



Clown International Film Festival is a Paris based film festival. We would like to introduce you to Clown Film, a celebration of the best in independent cinema. Our festival provides a platform for emerging filmmakers to showcase their work to a diverse and enthusiastic audience. With screenings, Q&A sessions with filmmakers, and networking opportunities, Clown Film is the perfect place for both film lovers and industry professionals to come together. Here, we believe in the power of unique and inspiring storytelling.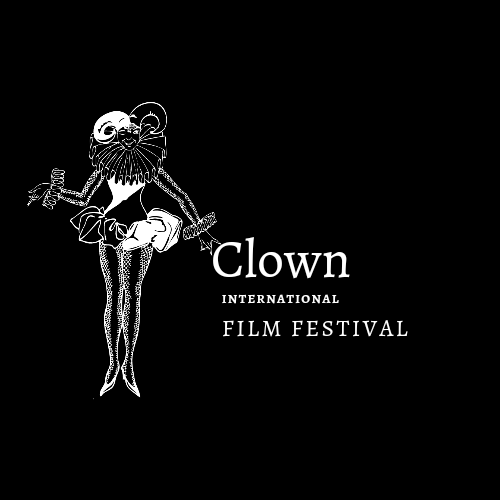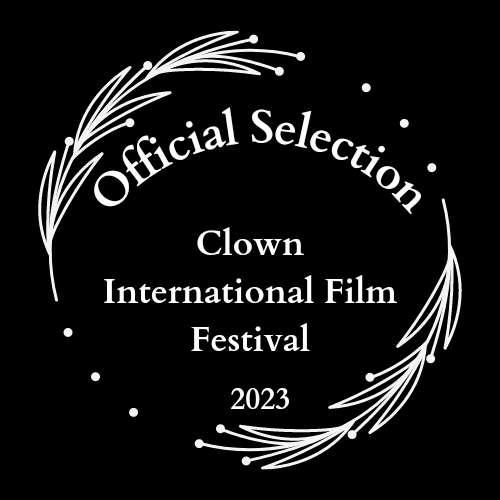 To know more about us, visit our Filmfreeway page.
Watch the Award Winning films around the globe
Have a spectacular journey with us
We aim to encourage the voices of new and innovative filmmakers, providing them with a platform to showcase their work to the world. Our festival is a true celebration of the art of filmmaking, offering a dynamic and engaging experience for everyone involved.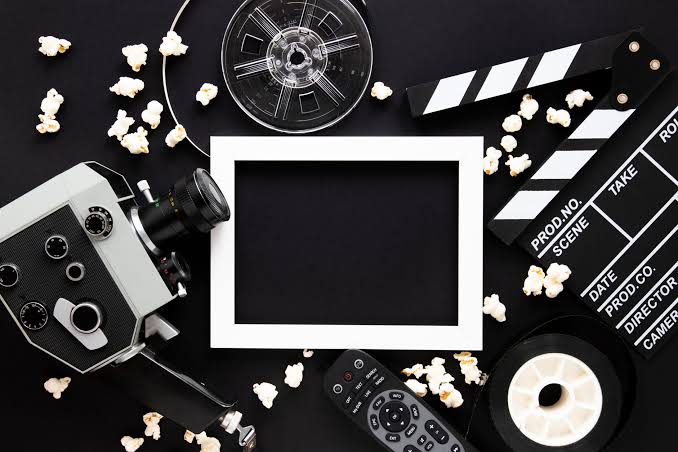 we invite all genres of films
We welcome submissions in all genres and formats, from feature-length films to short films and everything in between. This is your chance to showcase your talent and have your work seen by a passionate and engaged audience.